Huge thanks to GroundSounds for sharing the upcoming single "Pump It Up" being released next Friday! The independent music news site shared the band's upcoming single, a cover of "Pump It Up" by Elvis Costello, coming on Friday, February 19. Fans can hear the demo version of the song on the band's website and hear it streaming on SoundCloud at soundcloud.com/thebluenews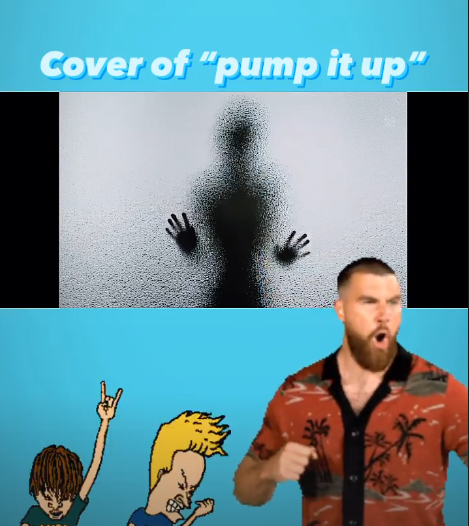 Check out GroundSounds on Facebook and follow them for independent music news!
https://facebook.com/GroundSounds/ 
GroundSounds is a leading independent online publication that features the best independent music from around the globe. They feature up-and-coming musicians and emerging bands from around the world.